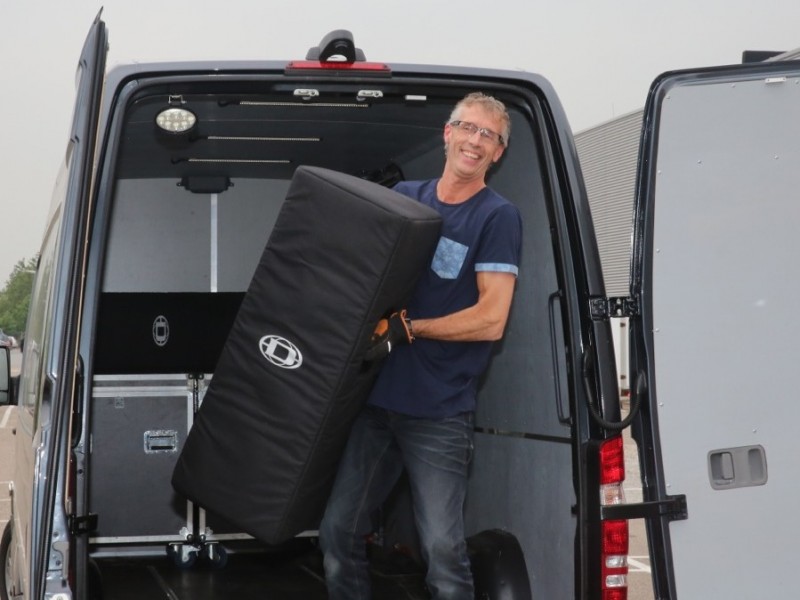 Kees Markman Pro Audio (KMPA) verkoopt professionele audio apparatuur. Op deze website vind je een zo compleet mogelijk overzicht van onze producten. Wij verkopen overigens geen apparatuur via de website. Voor advies ben je uiteraard van harte welkom in onze showroom (alleen op afspraak)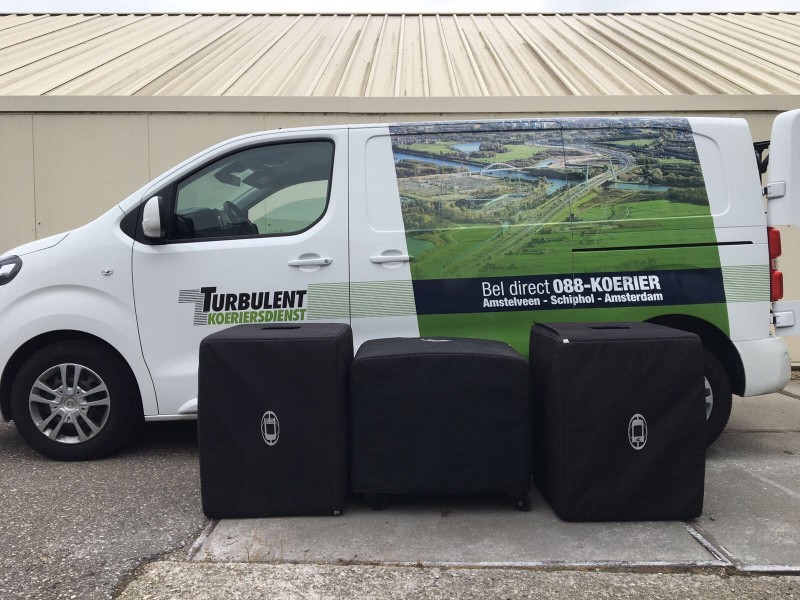 Nu weten jullie waarom KMPA altijd zo snel is met reparaties en onderdelenservice.
Turbulent gefeliciteerd met jullie perfecte auto voor dit werk.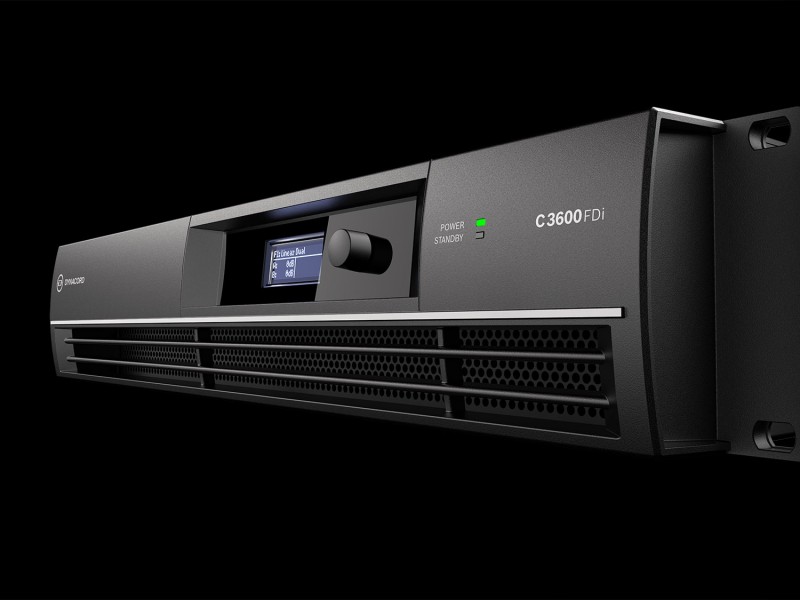 NEW! Dynacord's C Series power amplifiers
Dynacord's C Series power amplifiers are designed for permanent installation applications, to provide background or live music in venue including bars, churches, restaurants, sports facilities, and performing arts centers.
C Series power amplifiers also feature an exciting new industrial design. Equipped with an extremely robust power supply and a powerful, linear amp design, flawless operation is guaranteed – even in the most demanding environments. A sophisticated protection circuitry ensures safe, reliable operation under all conditions. Four different models per series are available, with a total output power ranging from 1300 W to 3600 W at 4 ohms.
All models are also suitable for direct drive applications with 70V / 100V speaker lines, providing high flexibility for a variety of install scenarios. In addition, the amplifiers feature Euroblock connectors for convenient wiring, remote power-on delay, and GPIOs to interface with third-party controls. The efficient standby power mode reduces running costs and power consumption by up to 90%, leading to a very low total cost of ownership.
later meer…..